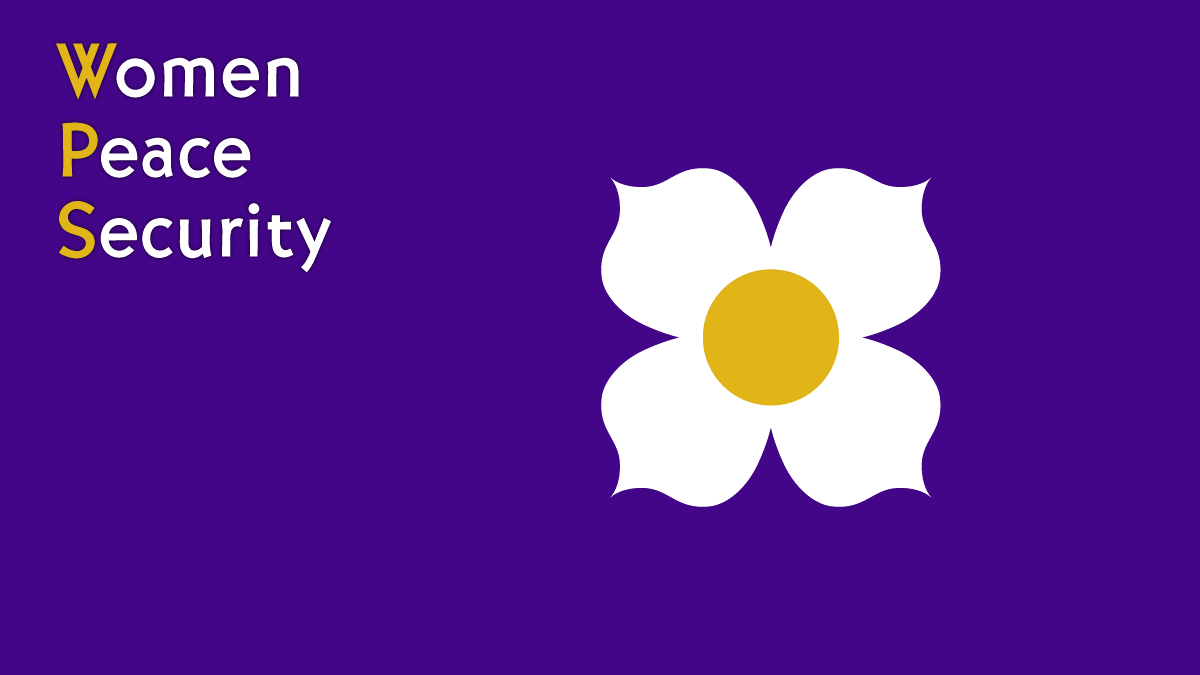 July 15th, 2020
Uruguay and Canada co-hosted a Women Peace and Security Focal Point meeting to discuss #WomenPeaceSecurity issues, and to advance inclusive and sustainable peace & security.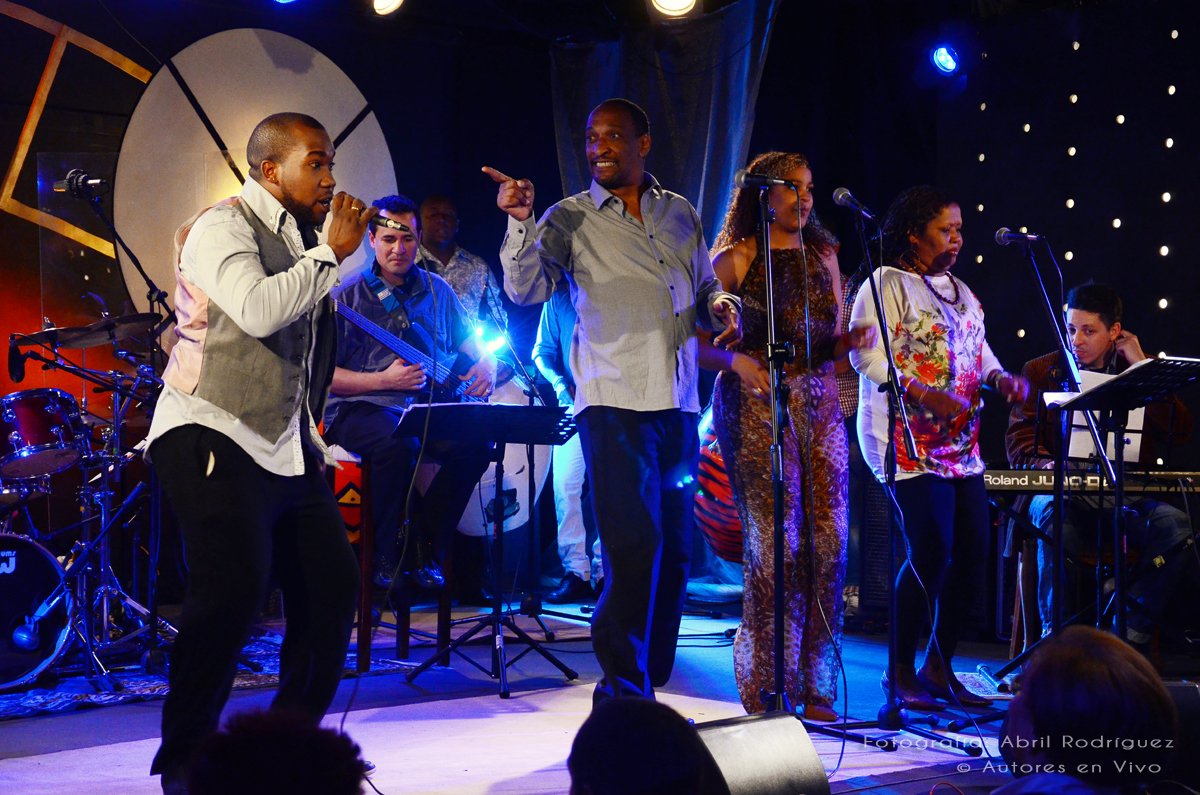 July 1st, 2020
The Uruguayan Embassy in Canada and the Latin American embassies held a tribute to Canada on July 1. Uruguay made its contribution to the virtual Canada Day celebration with a video of the song "Batuquembé", by Hugo "Cheche" Santos, performed by Darío Píriz.
Link to video:
https://youtu.be/qqAjJteRDJA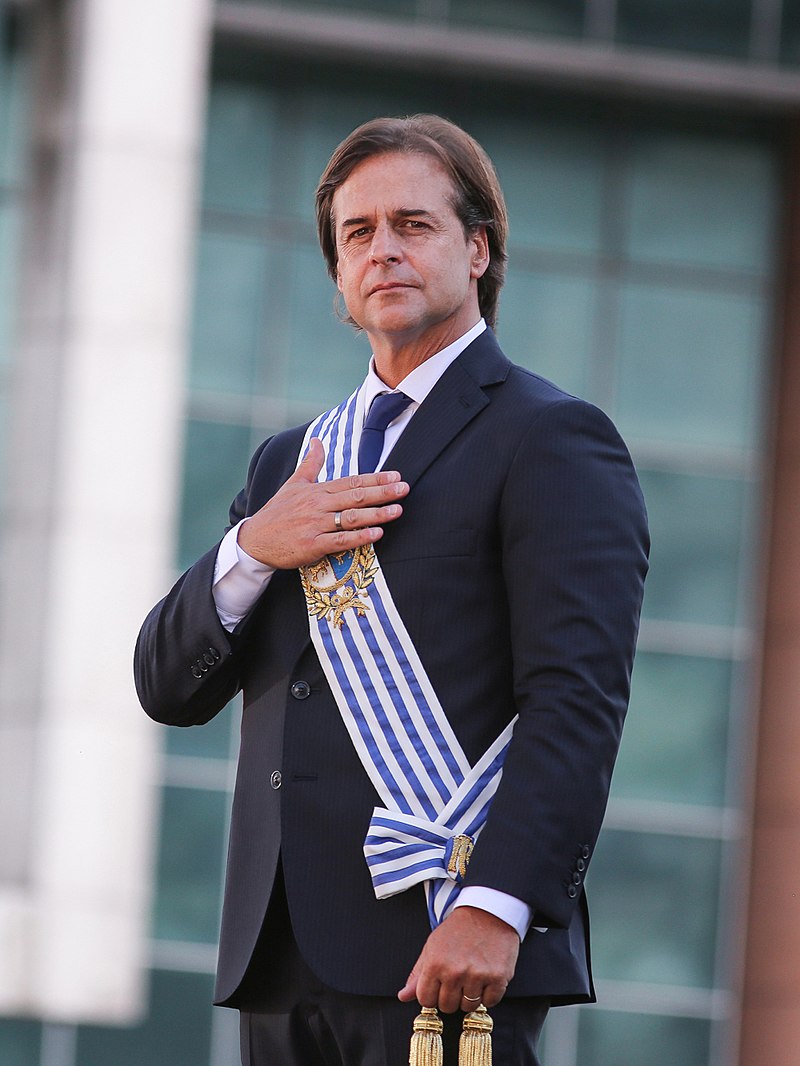 March 1st, 2020
Luis Lacalle Pou took his oath to office, and was sworn in on March 1st, 2020 as the new President of Uruguay.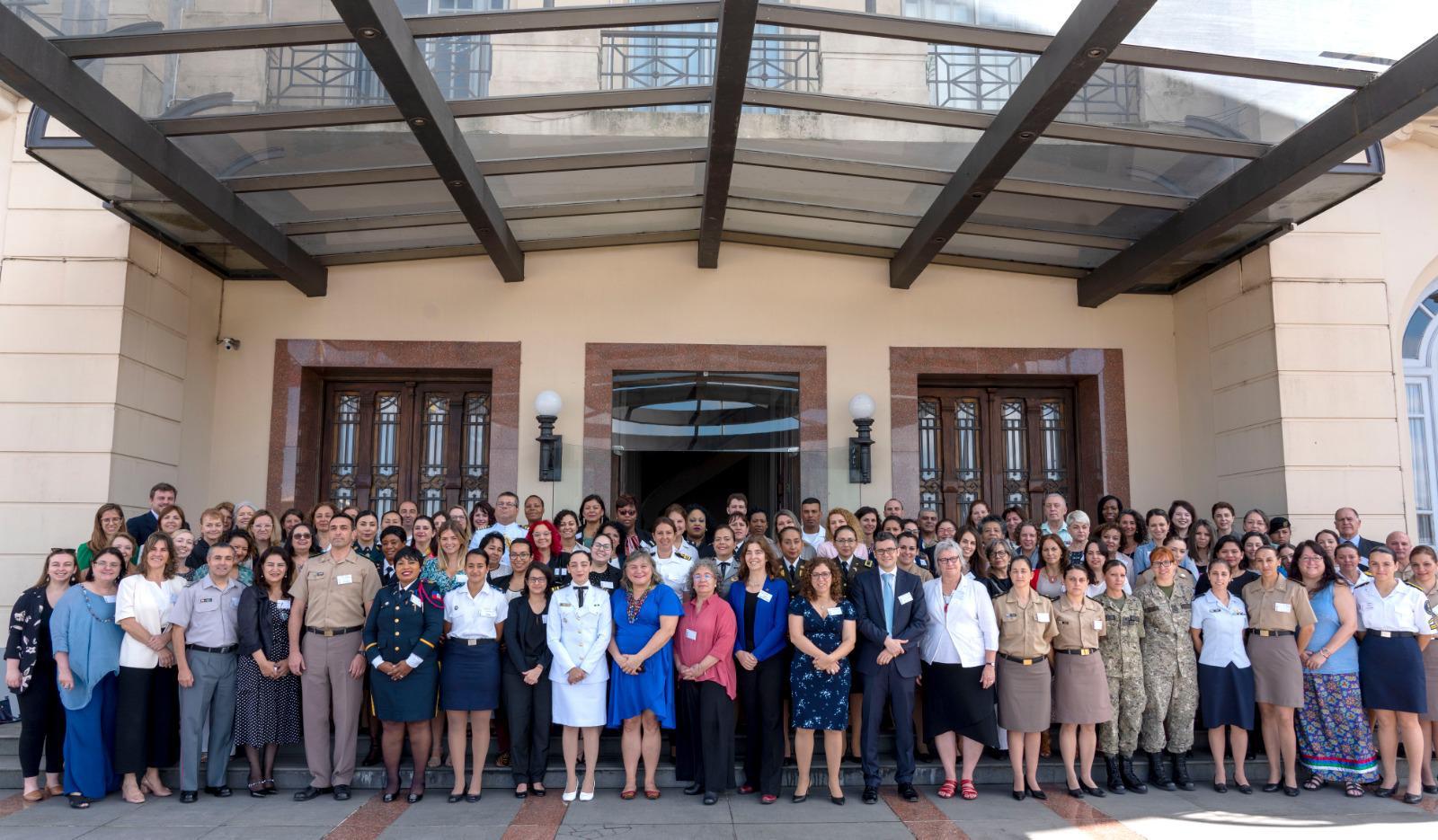 December 14-16th, 2019
Canada and Uruguay hosted a workshop on Women, Peace and Security in the Americas in Uruguay. Both countries will preside over the #WPS Global Network of Focal Points in 2020, 20 years after UN Security Council Resolution 1325.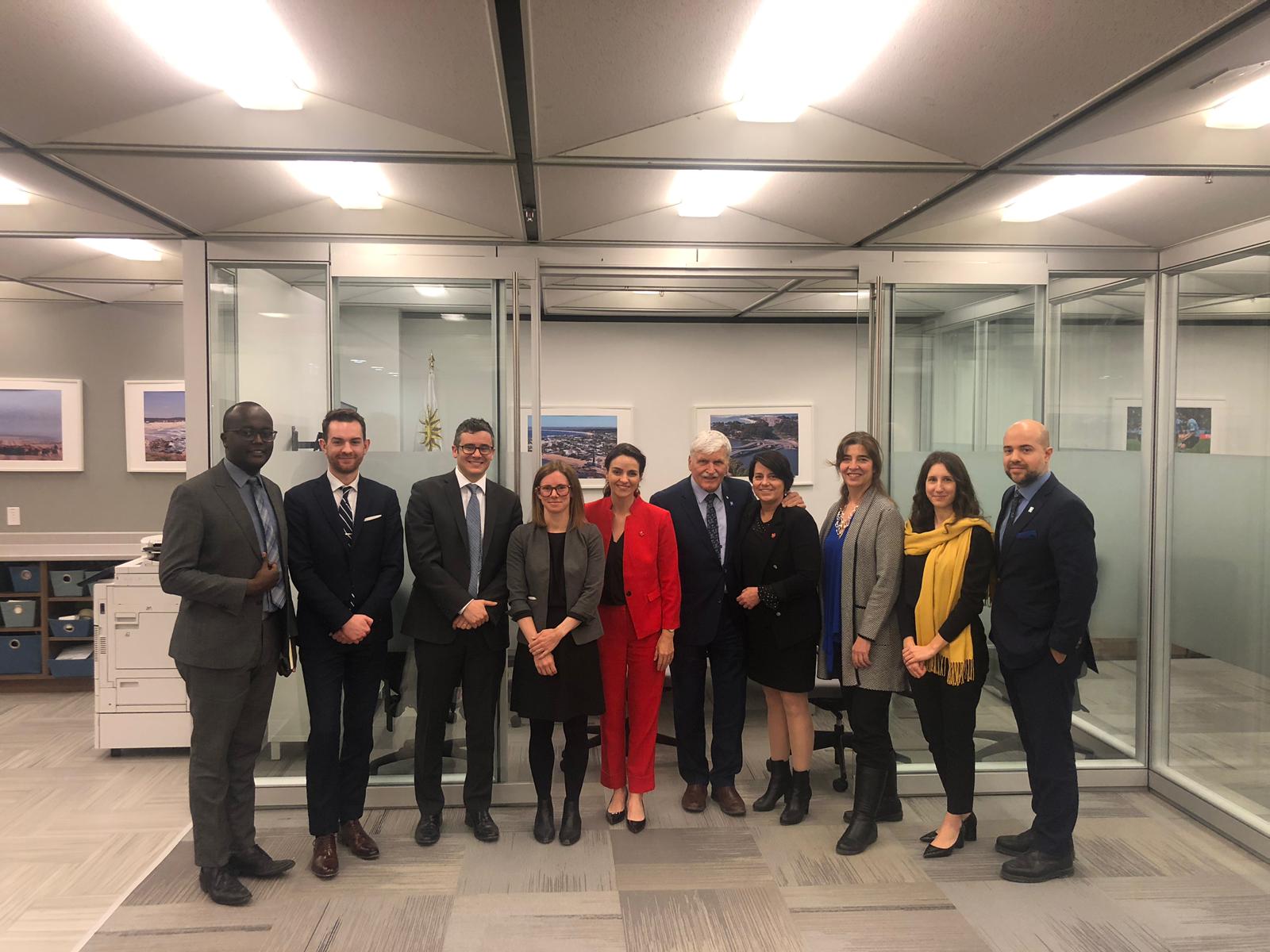 December 5th, 2019
The Embassy of Uruguay in Canada hosted a meeting to discuss synergies and explore potential collaborations between Women, Peace & Security, the Elsie Initiative, and the Vancouver Principles.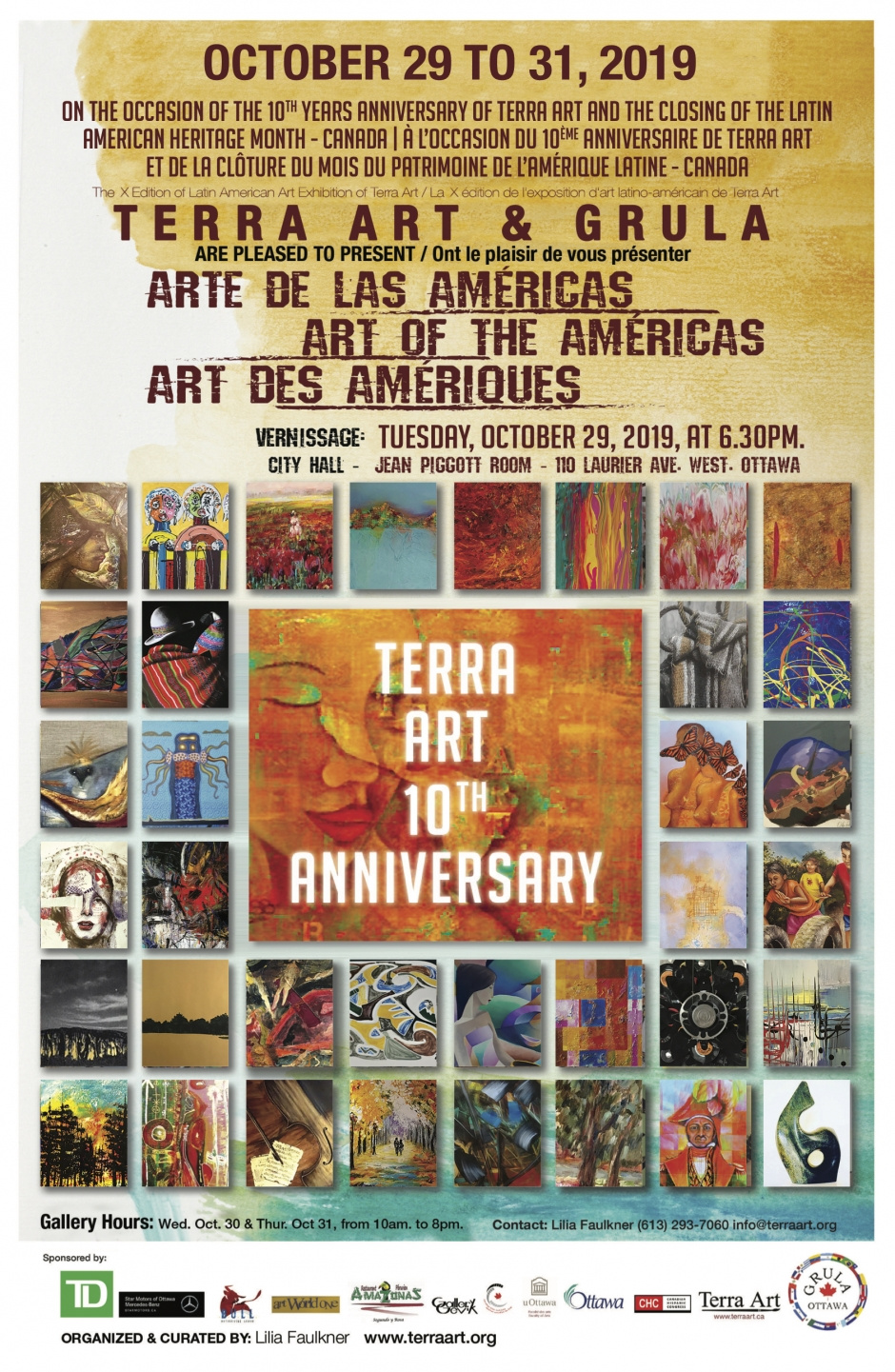 October 29-31, 2019
Latin American Art Exhibit: "Art of the Americas"

For the closing of Latin American Heritage Month, Terra Art presents an exhibition of Latin American art. The exhibition will present a selection of new and innovative art from various countries, including works by Uruguayan artist resident in Toronto, Teresa Barrotti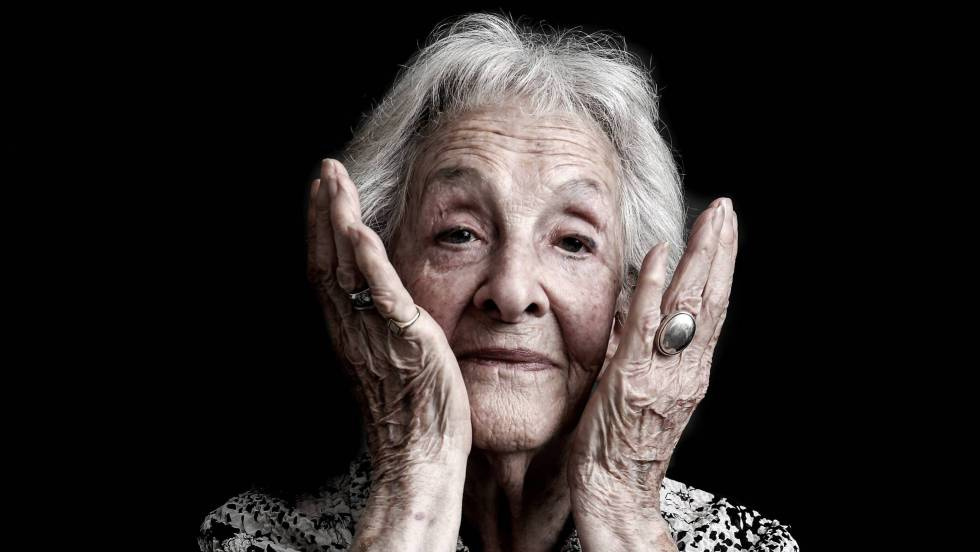 October 24, 2019
Tribute to Ida Vitale
On October 24th, the Embassy of Uruguay and the Latin American community paid tribute to the life and work of the Uruguayan author Ida Vitale, awarded the Cervantes 2018 award. The event was organized in conjunction with UNAM Canada, and included poetry readings by students and members of the Mexican and Uruguayan communities in Ottawa. Uruguayan, Jose Campione, was amongst the presenters who offered a literary analyses of the work of Ida Vitale.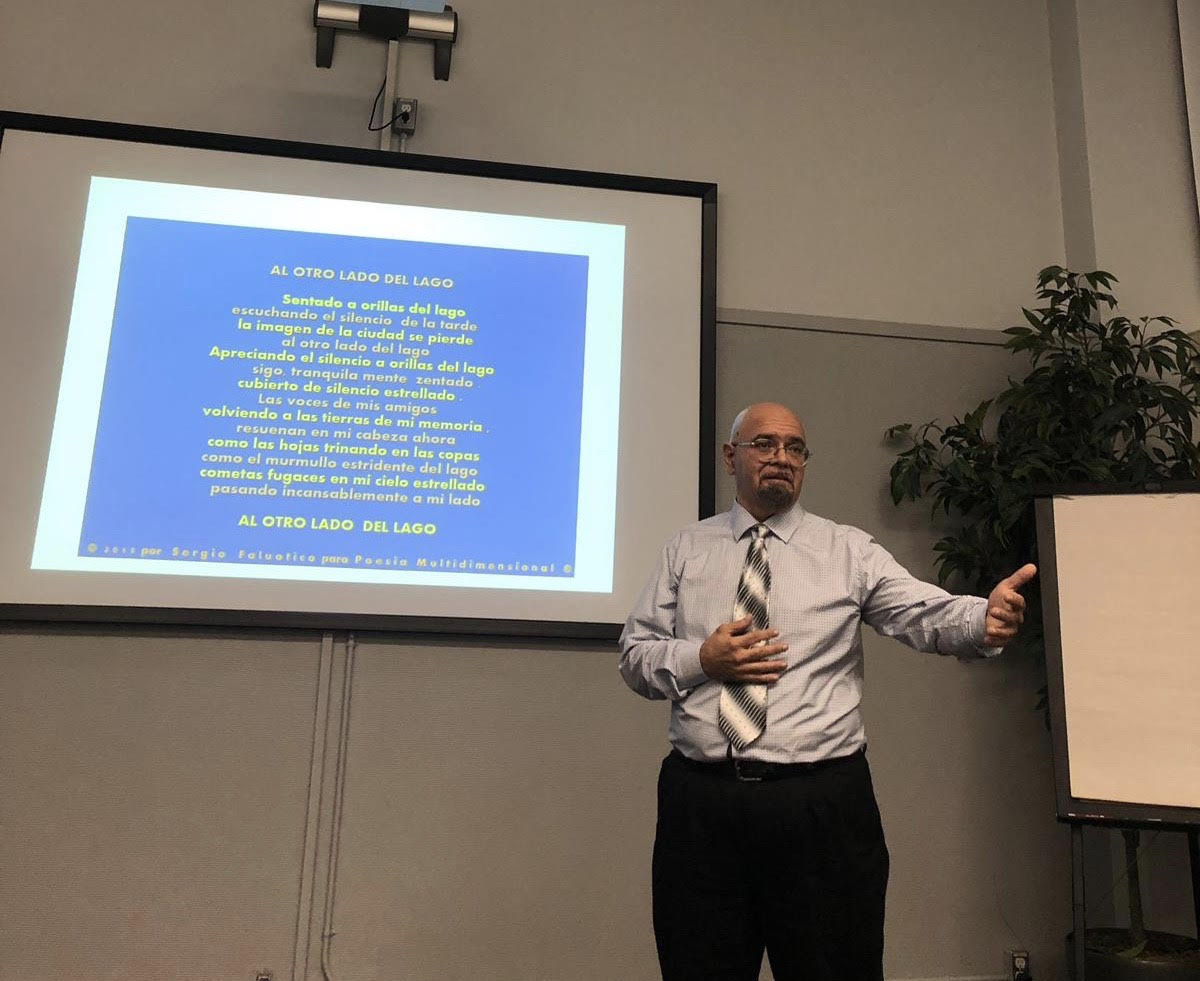 October 19, 2019

Ottawa Latin American Book Fair
Members of the Latin American community participated in the Latin American Book Fair in Ottawa, enjoying poetry readings, literary criticism and book sales. The Uruguayan drummer and percussionist, Sergio Faluotico, was one of the presenters.